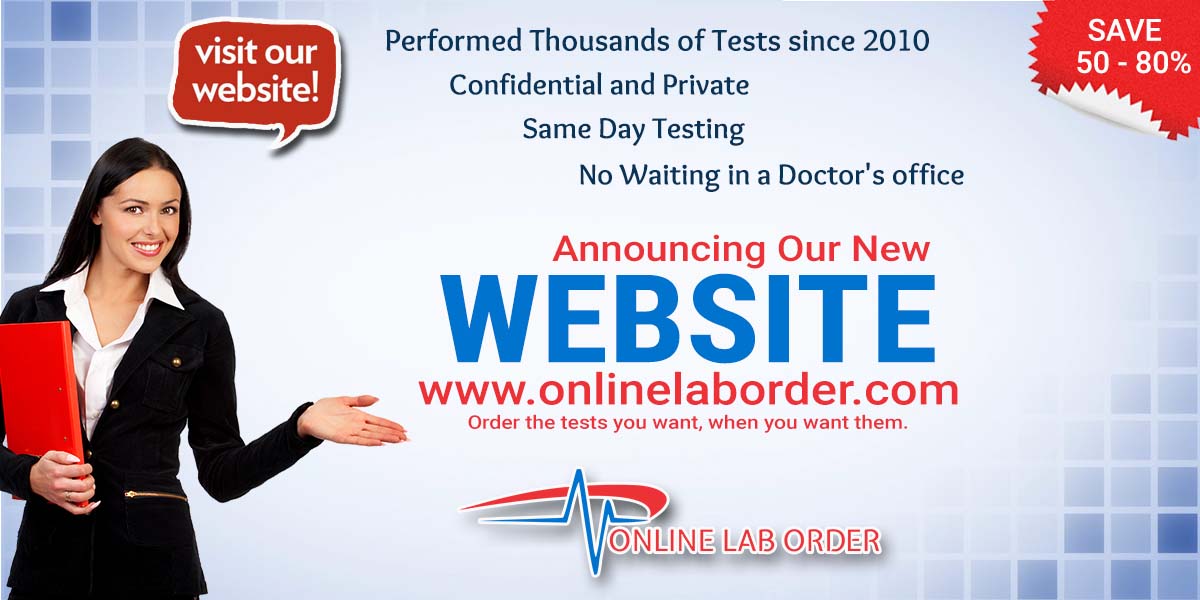 Online Lab Order, Inc. is a leading business offering a wide variety of laboratory tests. We are   headquartered is in Des Plaines, Illinois. With the help of expert physicians and computer specialists, we offer all lab tests with accurate results at extremely affordable prices. Since many years, Online Lab Order has been dedicated to help thousands of patients to take charge of their health by ordering their lab tests online.
We have partnered with industry leaders like LabCorp to provide thousands of blood testing labs across the nation. The lab tests and prices that we offer have no hidden fees and you can receive your results, in most cases, the next day. To ensure your privacy, Online Lab Order is also HIPAA compliant.
You can order any lab test online – from our website www.onlinelaborder.com and then visit the most convenient test center to get your test done. Once you complete this process, you can just sit back and relax. You will receive your results within 2 business days via E-mail. Our Physicians are available for a consultation if your results mandate it.
We provide a wide range of lab tests, which are broadly categorized as below:
To find your test, visit us at http://www.onlinelaborder.com/find-your-test.html today!
Online Lab Order helps you to:
Save Time
Save Money
Stay Healthy
Detect diseases and potential risks early
Clarify Family History
Participate in Your Health Care
Obtain Peace of Mind
Maintain Privacy
Our advisers are available to help you with any questions and concerns. Call us at +1(520) 877-535-3677 to know more!

404